LUCY NINA CIRCLE Members Save More
A CLASSIC NEVER GOES OUT OF STYLE
WHY SHOP WITH LUCY NINA
Finding Your Signature Pieces and Personal Style with Lucy Nina.
Fashion is what the design and culture of the world want it to be. Style is personal. It is the way you would express yourself in the context of fashion, and should be a true representation of the way you want it to look. Lucy Nina brand brings you the new elements of style. Discover the new you.
When people ask how would you describe your own style?
My answer always is Sofie D'hoore
Sofie D'hoore is my personal style and I have been experiencing the Sofie D'hoore design spirit since 2010 and I love it...
However, since I had a hard time to find a perfect affordable set of jewelry and bag to elevate my personal style, in 2020 I decided to start a new true luxury fashion accessory brand with affordable prices -LUCYNINA .
The value meaning of LUCY NINA is Confidence, Joy, and Love. 
Beyond Fashion
Every Lucy Nina's design has a distinct air of sophistication and refinement that is meticulously matched with a dedication to comfort. According to our viewpoint, fashion is more than simply what you wear: it's also about how it makes you feel, With Lucy Nina, Lucy Nina Circle Members are empowered to embrace their individuality and exude confidence, creating a transformative and memorable experience that goes beyond the surface of fashion.
Finding Your Personal Style and Enjoying The Shopping Experience With Lucy Nina, Sharing with LUCY NINA's Personal Fashion Journey Together...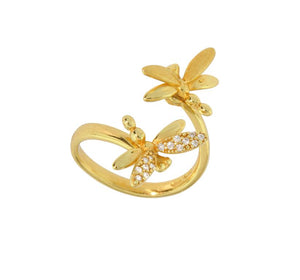 2024 Summer & Spring Collection
Coming Soon